Building Location
Our office is located in the Arts District in downtown Haverhill, Massachusetts. Conveniently located just feet away from the train station. For more information on our building location, or to arrange a meeting please call (978) 619-0044.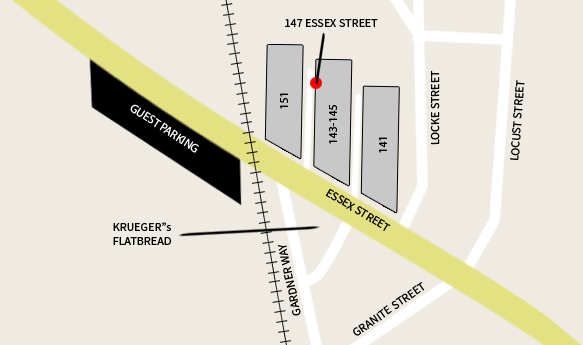 Get In Touch With Us Today
You've got questions, and we have answers. Just send us a message and one of our knowledgeable support staff will be in contact with you within 48hrs – even on weekends and holidays.