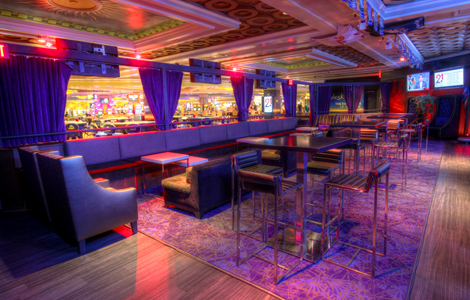 Our Fixtures were designed and engineered with a unique, patented heat-management system that packs the most lumens into the smallest form factor available.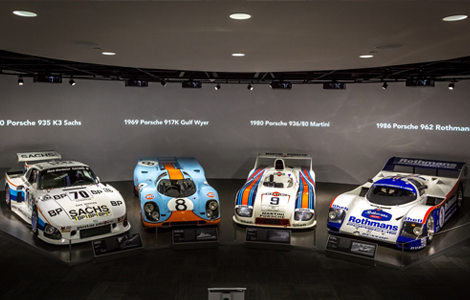 Enhance the versatility of your Cube Products with CubeConnect Wireless control. The CubeConnect Transceiver transmits serialized data (mini-SSC) to Cubes at distances up to 2000 ft (600m).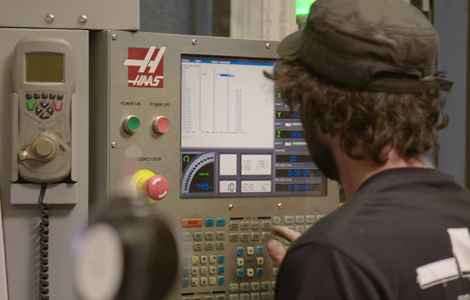 Our Products are manufactured in USA from the highest quality components and materials by highly skilled technicians.
Founded in 2010, The Black Tank is a product development and engineering design company with the goal of releasing innovative, robust and useful products and solutions for the entertainment, theatrical and architectural markets. We collaborate with manufacturers, sales and marketing agencies and engineering firms to develop new products utilizing our proprietary technology or by innovating new solutions to market challenges.
Subscribe to our newsletter to receive the latest Black Tank news and alerts, our latest products, technical insight, and upcoming appearances.